Christmas if a funny time around our house...these mischievous little critters seem to pop out of the wood work...and they just take over our house! There everywhere you look!
They are Elves!!!
We have Bashful Elves...
Liberace Elves...
Wheres Waldo Elf...
These are the three trouble makers! You can just see the mischief in their eyes!
Snoozy Elf! He loves a good nap!
I can't get these two off my shiny Christmas slippers!
This is Psycho Elf! He's small but he's the one you've got to watch!
While the other elves are cuter, these guys are definitely the hard workers! They decorate my tree, make the kids Christmas gifts, hang the stockings and garlands, bake the desserts, stuff and roast the turkey, make salad, and all the other eats! They do all this while I snooze, get a mani/pedi, get my hair did. You know, general maintenance required to keep this babe looking absolutely gorgeous! When I come down on Christmas day, I'm well rested and look like I'm ready for a photo shoot! EXTREME SARCASM WARNING!!
These guys are gnomes, but Boozy Gnome comes out whenever theres a party!
When the general email goes out to all the Elves a month before Christmas, Elvis gets confused and he comes and joins the gang too! I mean its easy to do, Elves vs Elvis. Its just one letter off, and I think Elvis has a bit of ADD. Poor Elvis! Although he isn't formally invited, he always looks good and is the life of the party! And, he always brings Hula dancers with him!
Sharing here: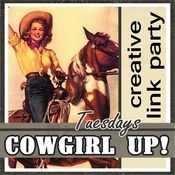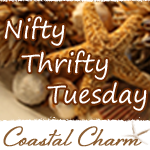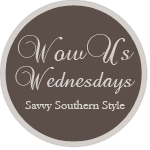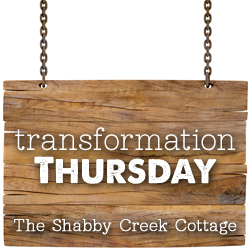 http://www.atthepicketfence.com/2012/12/inspiration-friday-no-93-welcome.html